Description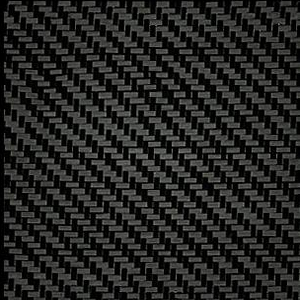 The Tensei CK Pro White is a multi-material design combining 11 different prepreg materials. The profile is very much like a Diamana B. The difference between the 60, 70 and 80 gram versions of the profile is weight and torque. The stiffness and bend profiles are nearly identical.
This shaft is the Boron tipped Pro version. It is not to be confused with the shafts that are offered in OEM off the rack drivers. Those lack the boron tips and are available in a wider range of weights and flex. The Boron tip weave adds tip stiffness to the Diamana White Board profile without adding weight to the tip. The result is a higher balance point in a traditional white board profile. The Diamana W departed from the traditional white board profile last seen in the Diamana line in the 'Ahina. The Tensei CK Pro White is much like the Diamana 'Ahina with about a half degree more torque.
A Carbon Fiber / Kevlar weave, is used in the butt section of the shaft. Hence the notation, CK. It can be seen through the clear finish. Our testers are reporting that they prefer the feel of this over other shafts with similar profiles. While the bend profile of the shaft is just slightly stiffer than the classic blue board design, the hoop strength in this area is significantly increased. The result is a superior sense of what the shaft is doing during transition. The Carbon Fiber Kevlar weave in the Tensei CK Pro shafts is about 11″ long. The weave in the OEM version is about 4″, hardly enough to do much of anything.
For a full review of this shaft visit Golf Shaft Reviews